On behalf of the Overdose Lifeline Board, the Annual Golf Outing Committee, and the families we serve, thank you for your charitable contribution in support of the 6th Annual Memorial Golf Outing. Donations are used to save lives from opioid overdose and to provide prevention education programs to youth. No goods or services were provided in exchange for your donation.
We are pleased to announce that even with a delayed event date and COVID restrictions we raised over $40,000. A record breaking year!
The goal of Overdose Lifeline is to continue to make a difference in this fight against opioids and heroin.  With the help of donations from supporters such as you we will continue to see improvements. Overdose reversal kits are approximately $50, lifeline for loss support group is $150 a month, and the opioid and heroin prevention program is available free to schools. Your tax-deductible contribution makes it possible for us to continue efforts to save lives and support families
Overdoses from opioid misuse continue to rise. The current COVID pandemic has unfortunately contributed to this increase. The organizations on the ground in the community are making the difference. Overdose Lifeline continues to be the only nonprofit addressing the crisis statewide.
We cannot do this on our own, and we thank you. We encourage you to follow us on social media and here on our website.
big thanks to our 2020 sponsors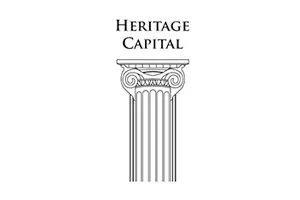 Spot yourself in our 2020 Golf Outing photos, click the button below.
On behalf of Overdose-Lifeline, Inc., my family, other families, and those we have lost, thank you.
Sincerely,
Justin K Phillips, MA
Founder and Executive Director