The significant risks associated with substance use during adolescence warrants early intervention. Overdose Lifeline offers two youth education and prevention programs.
Since 1999 more than 700,000 Americans have died due to a drug overdose with the majority due to opioids (prescription pain medicine and heroin). Today, Americans are more likely to die of an opioid overdose than they are from cars or guns. During this health crisis, youth prevention and education about the risks of prescription pain medicine misuse is critical.
Adolescence is a time when many people begin experimenting with alcohol and drugs. ​Although this experimentation does not always lead to addiction, most adults who have a substance use disorder started using before age 18. Few young adults are aware that opioid misuse can lead to an overdose, meanwhile 14 percent report using nonprescribed pain medication.
U.S. adolescents suffer from a substance / alcohol use disorder
of addictions have been proven to originate in the teenage years
is the median age of onset for illicit drug use and alcohol abuse
Overdose Lifeline Youth Programs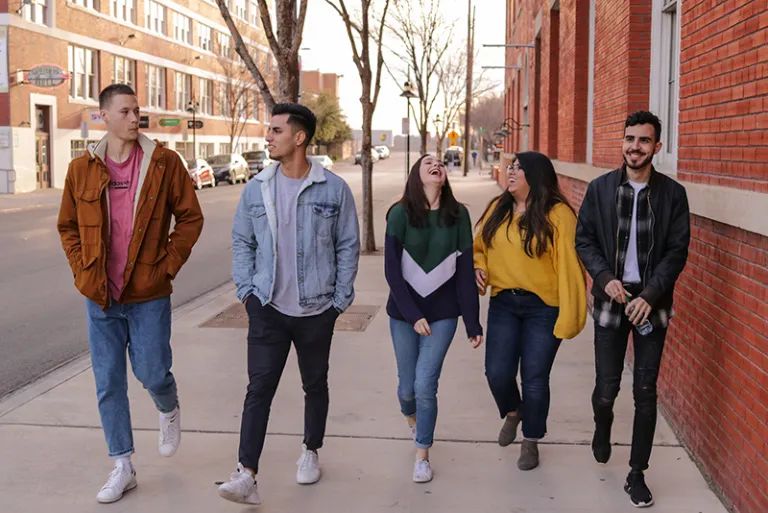 The first youth-focused prescription opioid and heroin prevention program. TINAD takes place in a classroom and is designed for students grades 6 through 12. Intended to raise awareness of substance misuse, with a special emphasis on prescription opioids. This intervention helps students to make better choices and teaches alternatives to using substances in dealing with life's stresses.
PreVenture is an evidence-based prevention program that promotes mental health and delays substance use among teens. Developed by Dr. Conrod, professor of psychiatry at the University of Montreal, PreVenture helps identify high risk teenagers through a personality-based screening questionnaire and teaches them specialized coping skills respective of their identified personality styles.
Funding for Youth Substance Use Prevention Programs
Overdose Lifeline's youth-focused programs meet requirements for the majority of grants supporting youth education and prevention. Additionally, both programs and online CE courses qualify for the Department of Education Title IV funding under Focus Area A: SEC. 4108. [20 U.S.C. 7118] ACTIVITIES TO SUPPORT SAFE AND HEALTHY STUDENTS.
This is (Not) About Drugs
PreVenture
This is (Not) About Drugs
PreVenture
Online-courses
Learn About Addiction, Naloxone and the Opioid Crisis with our Online Courses
Accredited through the Purdue University School of Pharmacy, Continuing Education Department.